---
Latest News and Events
---
Notice Board

From Principal's Desk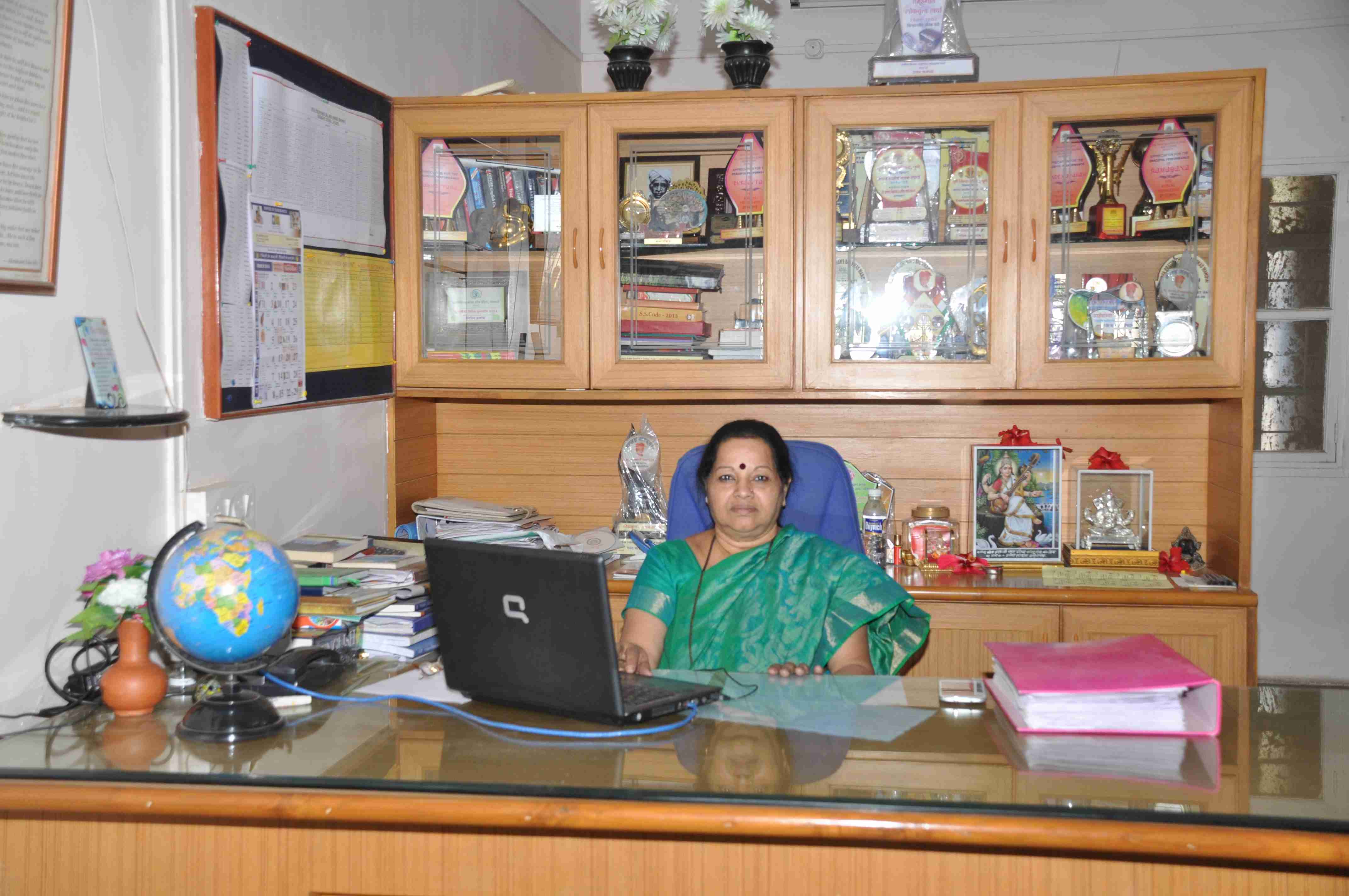 Vidya Pratishthan's Vinodkumar Gujar Bal Vikas Mandir, Baramati is a private Unaided Co-educational English Medium School established in 1972. The school is automatically associated with uncompromising discipline, consistency in academic excellence and above all the dedication of the Management and Staff.
The school is recognized by the Government of Maharashtra. It is owned and managed by the Vidya Pratishthan, Baramati, a Charitable Trust with the main objective of catering to the educational needs of students hailing from rural areas. The students are motivated to express themselves with confidence as they take part in debates and discussions. We emphasize on analytical thinking by developing the ability to comprehend, assimilate and rationalize.
The school conducts courses and prepares students for the S.S.C.E (Std. X) Examination conducted by the Maharashtra State Board for Secondary and Higher Secondary Education, Shivajinagar, Pune -5. It is also affiliated to the Council Indian School Certificate Examination, New Delhi. The school takes initiative in providing the all round development of an individual. It boasts its exemplary academic records and extra curricular activities like quizzing, debating, performing act etc.
The school lays a lot of impetus on honing every aspect of a child's personality be it academics sports or communication skills by providing an ambience that works forward nurturing the child into a happy and well equipped human being.
The school has constantly innovated, adapted and reinvented to meet the challenges of the fast changing socio economic scenario. This is a place where the children are encouraged to tell us their dreams and we make them come true. Our constant endeavor is to upgrade the subjects offered and to forge new directions in our examination system so that each student is encouraged to explore his/her potentialities and interests.
I extend my good wishes to all the pupils for their excellence in academic performance and wish them for their bright future and fulfilling life work.
Mrs. C. S. Rai
Principal,
Vinodkumar Gujar Bal Vikas Mandir, Baramati.